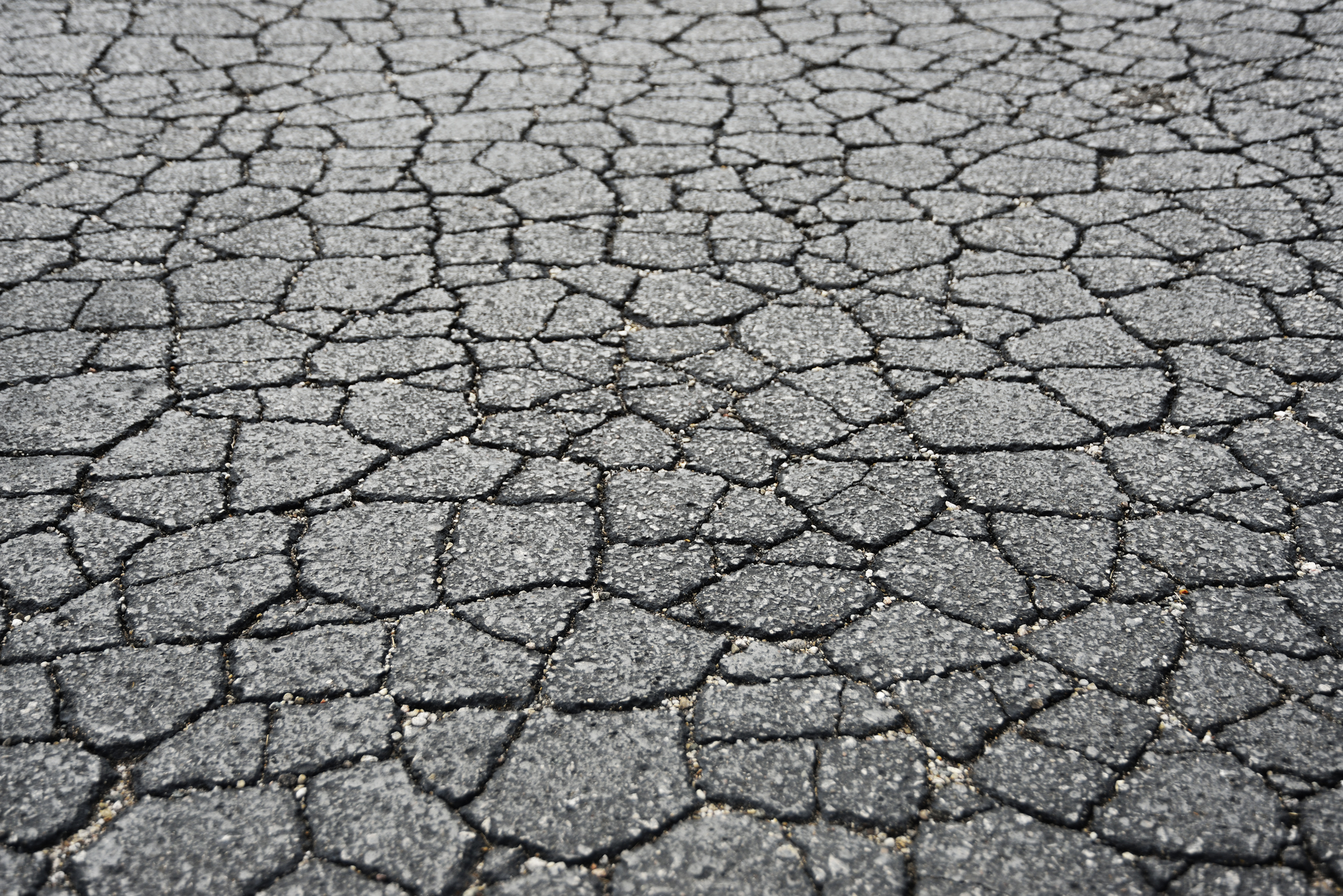 – Free Estimates
– Licensed & Insured
– Extremely Detailed
– 100% Satisfaction Guaranteed
There are many Asphalt Contractors in the Southern Maryland area, but what sets us apart from the others is that we're far more focused, determined, and strategic when providing service to our customers. Our professionals are thoroughly trained and diligent when it comes to putting intelligence and professionalism on display. This is a rarity that most companies don't have. Therefore, we strongly believe that choosing us for your sealcoating project will be the best. Give us a call today for all of your asphalt repair needs. Our Estimates are Free and our Prices are Affordable. 
Southern Maryland Pavement Repair Services
When cracks appear in asphalt, it can be an extreme nuisance to the ones walking on it, driving over it, or even looking at it. These issues in the pavement often stem from minor cracks or flaws that were not taken care of. Many seem to think that they just need to pave their driveway or road and that is it, but the experts say different. If you want a smooth finish for the years to come regular care is needed. Between drastic weather changes, the sun beating down and the rain, it is a necessity to care for and provide routine maintenance to all types of pavement. When the asphalt has cracked it allows water to enter and soak into the layers beneath. Water is by far the most detrimental element to your pavement, specifically when it reaches the base layer. Once It reaches the base layer, the freeze-thaw cycle can now occur at varying temperatures below freezing, instead of only happening when temperatures fluctuate from freezing to above freezing. This can lead to increased pothole formation and asphalt cracking. It is our goal as Southern Maryland's #1 Rated Asphalt Repair Company, to keep all pavement from reaching that point. We will repair cracks before they get worse, and maintain the asphalt to prevent this from happening again. 
Asphalt Restoration Company St Marys County
Parking lots, Driveways, Sidewalks, we can do it all! There is no job too big or too small for our crew. We understand the depths of what it takes to go above and beyond on a sealcoating job. Once you hire us, we hammer the hard parts out in the most efficient way, saving you stress in the end. Even after the job is completed, we are still available at your fingertips for a touch-up, advice, or even just for general questions and concerns. For best results we highly recommend to our customers that as soon as you see signs of your asphalt failing such as: pot holes, cracks, and bumps, try to contact a professional immediately if it is in the budget. Some of these common issues can be minor and not effect you or your pavement at all. However, if you're a business or someone with a high reputation, you may want to think about making the repairs into consideration as quickly as within a few weeks. We can have one of our asphalt paving pro's come out and give you a free estimate quickly, to evaluate what needs to be done, and how urgent the problem is. Afterwards, we will get you put on the schedule when it is convenient for you. 
Contact The Asphalt Sealing & Paving Pro's Today!
When you choose us to fix or seal your pavement you will not be disappointed. Our team is known throughout St Marys County as going above and beyond. Each member of our team tries hard to go the extra mile for every one of our customers. It is also our custom to give professional tips on how to maintain your pavement after we are finished and signs to look out for in case repairs need to be done. We want our customers to be 100% satisfied with the job and the quality of service given, so it is our goal to do everything we can to make you happy. With our outstanding and reputable reputation, we bring the best to Southern Maryland and provide our customers with unforgettable services, affordability, closure, and confidence that we can exceed their expectations. We have no doubt in our minds that out of all the asphalt contractors in the state of Maryland, we'd be the best for your situation. Our company is local, reliable, and detailed in every job. Big or small, allow the experts at Just Sealcoating Maryland to assist you in all of your asphalt paving needs.